Received 01/29/2005 20:55
Gode Daycare?
I had a wedding shoot to go to tonight and when I got home, my house looked like "
The Davis Daycare
" I always wondered how Christina does it. I think I figured it out, and it doesn't seem that hard. 1st put in
Baby Einstein
, and Noah will be taken care of. 2nd give Myra Hannah & the phone and let her call the rest of the shots. We've already seen how much
Myra helps
. 3. Sit back and enjoy the show.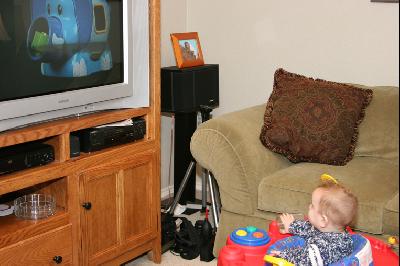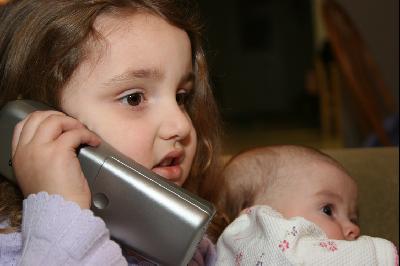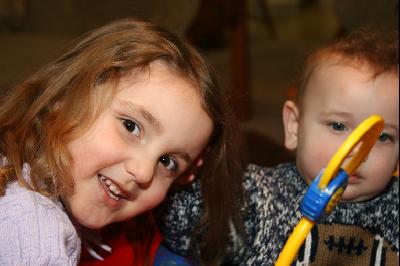 Comments for post