Received 09/25/2008 01:12
Reason #2,349 as to Why I Can't Keep the House Clean...
I was playing on the computer and someone was quiet, too quiet. I walked into the kitchen to find this. I'll give you one guess as to the culprit. At least getting the camera and taking a photo gives me some cool down time...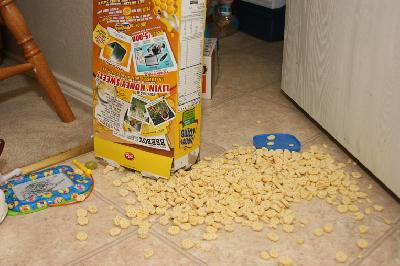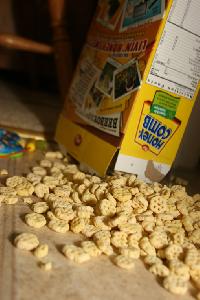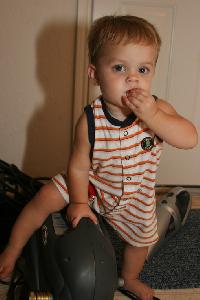 Comments for post