Received 05/25/2005 03:26
DJ, Shawna, & Ryan Finally Visit!
DJ has been trying to come down and visit for years, but something always seems to pop up. He's canceled like 20 times, but this weekend he & Shawna made it. It was fun, we ate at Saltgrass the greatest place ever, and went shopping at some baby stores. I'm sure everyone enjoyed the trip. When Ryan is born Hannah will have another playmate!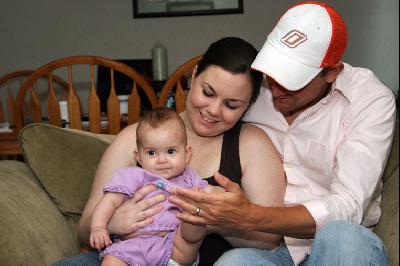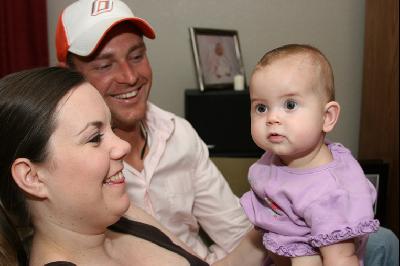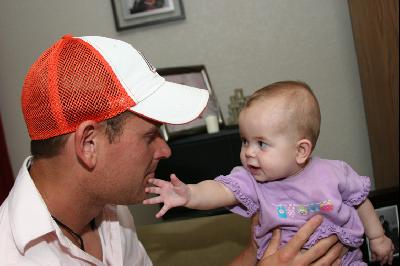 Comments for post