Received 06/03/2005 03:51
Shop till you drop....and then shop some more!!!
This Memorial Day weekend was a very busy one indeed with lots of company. Thursday night Aunt Elizabeth and Uncle Hank journeyed down south of the Red River. They are getting quite good at driving down all the way by themselves. They could probably even do it blindfolded!!!

Ricky and I had our last day of work and Hannah of course had her last day of "school" for the year. Hank and Elizabth ventured out on their own and did some shopping at one of the favorite places to go World Market. Friday evening we headed to Ridgmar Mall and had dinner at where else, but Chilis.

Hannah had a good time watching tv and playing with Aunt Lizzy and Hank. Saturday morning we headed to the outlet mall in Allen. Turns out we picked the perfect activity seeing how it rained most of the day. Hannah got fixed up with some very adorable clothes for the summer. Hank and Elizabeth even found some great deals.

On the way home we stopped off at Grapevine Mills mall to eat at the Rainforest Cafe. Since it was an hour and half wait (not too bad b/c sometime it is a 3 hour wait!), we decided to do what else, but more SHOPPING! Ricky got hooked up with some duds at Haagar. He is such an old man when it comes to clothes that I am glad he found something that he likes.

We had a nice time eating dinner amongst the jungle animals. Hannah had plenty to stare at with all of the jungle animals causing a rucus. The burgers were great and boy were we ready to go home and rest after all of that shopping!!!

Looking forward to your next visit!!!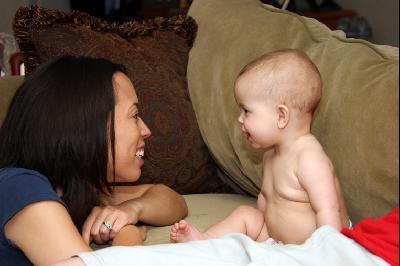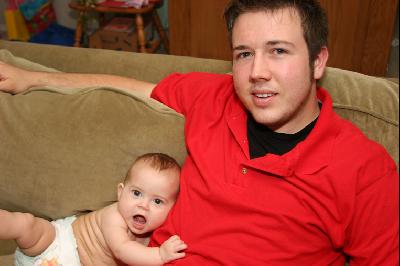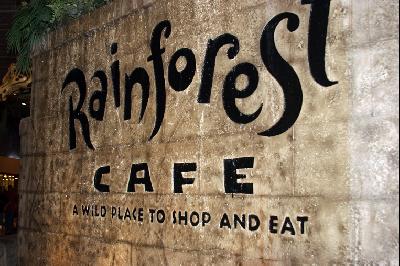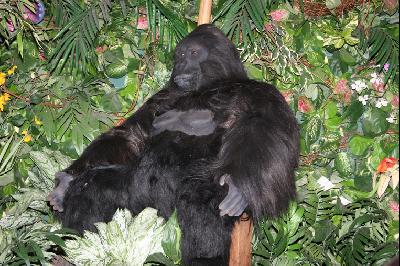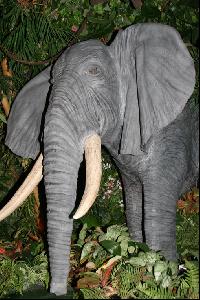 Comments for post